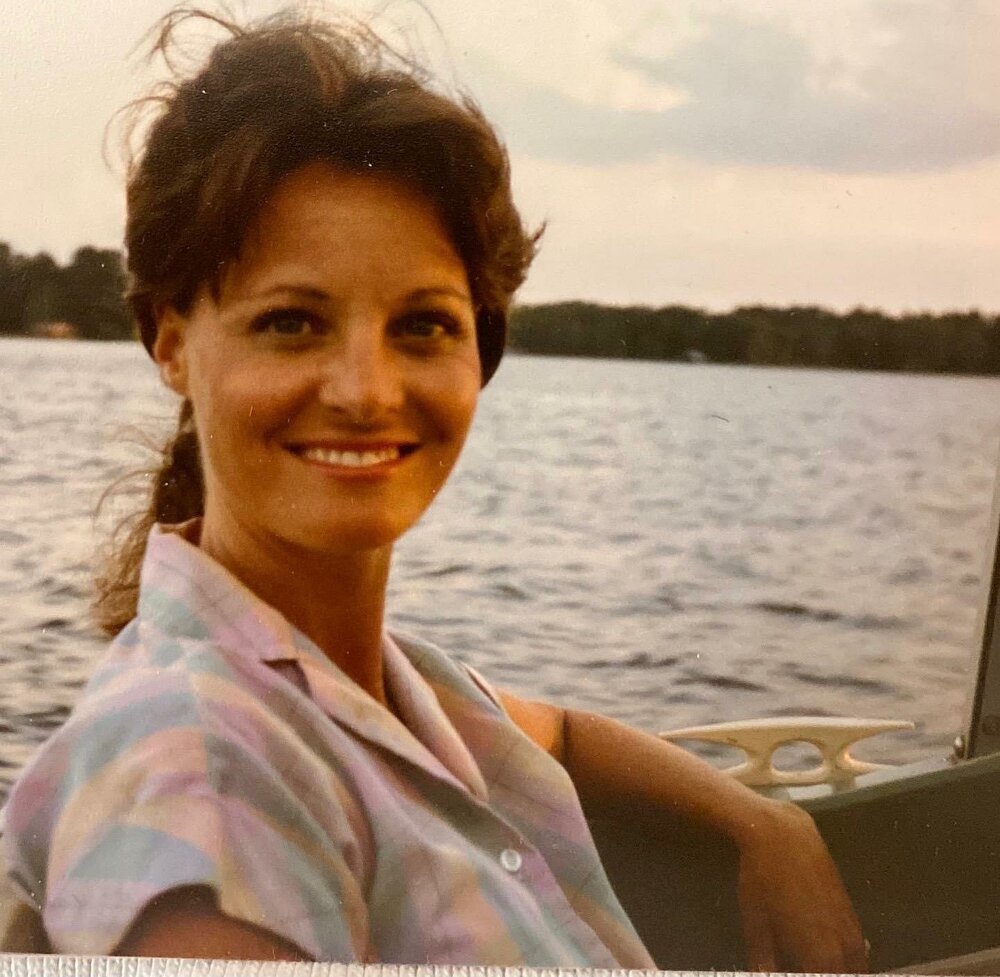 Obituary of Mary Frances Whitt Dingler
Please share a memory of Mary to include in a keepsake book for family and friends.
Mary Frances Dingler passed away peacefully on February 14th, 2022 in her home in Morristown, NJ. Mary was born on February 22nd, 1951 on Misawa Air Force Base in Honshu, Japan to Col. Ralph Lee Whitt, Sr and Mary Frances Whitt. Her father's military career saw the family stationed at various times in Europe, Asia, and the US. Mary graduated from JEB Stuart High School in Falls Church, Virginia and attended college before launching her career as a flight attendant for Braniff Airlines. This work allowed her to travel to many domestic and international locations while being based in Dallas, TX where she met her loving husband, Jim Dingler. Following retirement from the airlines to start a family, she became an avid supporter of her children's scholastic and extracurricular activities, frequently volunteering and organizing numerous events at their schools and for club sports. She was also a member of the Presbyterian Church in Morristown for over 25 years. She is preceded in death by her parents, Col. Ralph Lee Whitt, Sr and Mary Frances Whitt, and her sister, Katherine Whitt. She is survived by her husband, James R Dingler, her two children, Stephen Dingler and Allison Boggs and husband Joshua and baby Boggs to be, her sister Cassandra Dotzler and husband Frederick, and her brother Ralph Whitt, Jr. and wife Diane, as well as various nieces and nephews. Services will be held in the Chapel at Presbyterian Church in Morristown 57 E Park Place on Saturday March 5th at 11 AM. In lieu of flowers, donations in Mary's memory may be made to the Alzheimer's Association (www.alz.org). Arrangements are under the care of Burroughs, Kohr & Dangler Funeral Home, Madison, NJ.