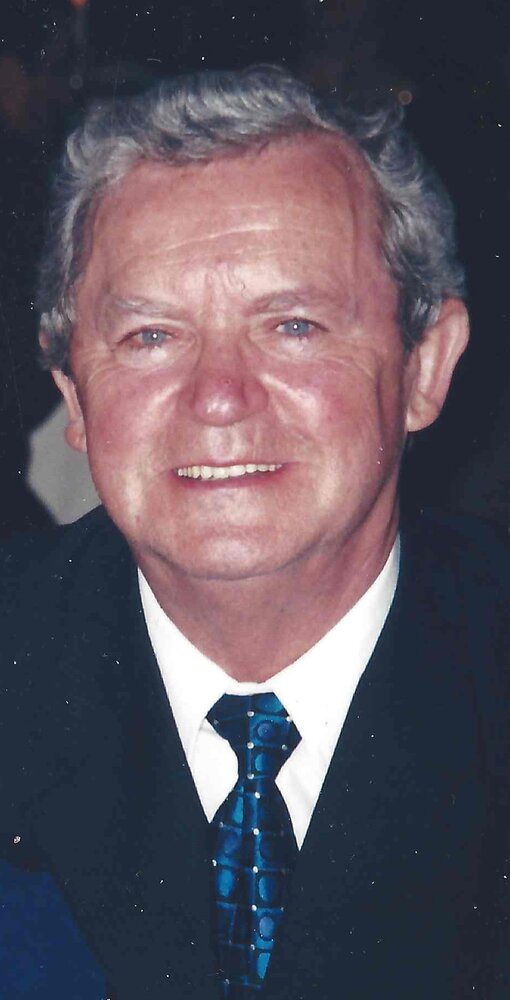 Obituary of Donald S. Meyer
Please share a memory of Donald to include in a keepsake book for family and friends.
Donald S. Meyer (1937-2022)
North Bergen -- Donald S. Meyer, a lifetime resident of North Bergen, passed away on Feb. 23 at age 84. Born in Guttenberg in 1937, Donald was a 1955 graduate of Memorial High School in West New York. After three years of active U.S. Army duty, he became a proud member of the Sheet Metal Workers, Local 25 in Carlstadt. For four decades, he labored at Blickman Equipment Corp. in Union City where workplace noise hazards significantly damaged his hearing by the time he retired.
In addition to his full-time job, Donald was a fixture on Friday and Saturday nights as a popular bartender at two Guttenberg taverns, for 15 years at The Rendevous and for more than 25 years, at Boucher's Bar. His loyal customers admired his mixology skills, good nature and collection of shirts and ties. A lifelong and often suffering Giants fan, Donald was a member of the Knights of Columbus.
He is predeceased by his mother and stepfather, Rose Richter and Steve Bohm; brothers, Robert and Richard, and sister, Georgianne; his daughter, Cynthia and her husband Carlos, and niece, Tammy Adams.
Donald is survived by his son, Kevin whose work today as supervising writer and editor of news releases sharing the U.S. Department of Labor's efforts to protect worker safety and health; rightful wages; benefits and retirements; and workers' rights to organize and collectively bargain made his father especially proud. Donald is also survived by Kevin's wife of 30 years, Kathleen and their daughter, Marissa.
He is also survived by his ex-wife, Joan Hurley-Ibrahim and her husband, Mohamed "Sami" Ibrahim.
Donald's other survivors include nieces, Tina Carkhuff and Tracey Meyer, and nephew, Todd Meyer.
A memorial service is planned for Thusday, May 19, 2022 at Noon at Dangler Funeral Home, 600 Speedwell Avenue, Morris Plains, NJ. (At the family's request, all quests are respecfully requested to wear masks while inside the Funeral Home.)
In lieu of flowers, please make donations in his memory to the Market Street Mission in Morristown, New Jersey.