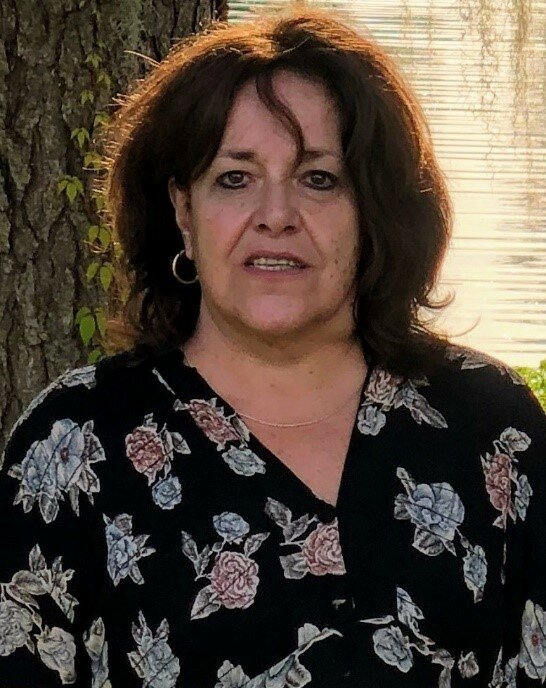 Obituary of Mary Ellen Beaman
Please share a memory of Mary to include in a keepsake book for family and friends.
Mary Ellen Beaman, 67 year's old, passed away on March 9th, 2022 after a brief illness. Mary Ellen, a lifelong resident of Madison, graduated from Madison High School in 1972 and from Farleigh Dickenson University in 1976. A major portion of her professional career included the retail industry prior to working at Autoclear, LLC in Pine Brook for the past 18+ years.
She loved to spend her free time with her family and friends. As the oldest of five brothers and sisters, Mary enjoyed spending holidays and vacations with her siblings as well as her network of aunts, uncles, and cousins.
Christmas was her favorite holiday as she would decorate all the rooms in the house she lived in with her parents and her sister, Helen. Her entire family knew that a dinner party at the Beaman's or elsewhere was never complete without Mary Ellen's famous Baked Macaroni & Cheese.
Mary Ellen was also a big sports fan who loved to watch the New York Giants and Mets throughout their seasons with her brothers and later with her Dad.
She had a heart of gold and was willing to lend a hand to any of the relatives or friends in their time of need especially, over the past several years, when she and her sister, Helen, became the primary care givers for their mother.
Mary was also a dedicated and life-long member of St Vincent's Martyr Church in Madison, NJ.
Mary Ellen is predeceased by her beloved father, Allen Beaman and her dear brothers, Bobby and Danny Beaman. She is survived by her loving mother, Mary Beaman, her devoted sister and brother, Helen and Bill, Bill's wife, Noreen, and Danny's wife Kim McFadden. She is also survived by her cherished nieces and nephew, Elizabeth, Emily, and Jack Beaman, her Aunt Anne Luciano, Uncle Pat Luciano and Aunt Eileen Luciano as well as many cousins and dear friends.
Family and friends are invited to attend a Funeral Mass for Mary Ellen on Saturday, March 12, 2022, at 10:00am at St. Vincent Martyr Church, 26 Green Village Road, Madison, NJ.
The family requests that donations may be made in Mary Ellen's memory to St Vincent's Martyr Church in Madison, NJ.
Mary Ellen will be greatly missed.